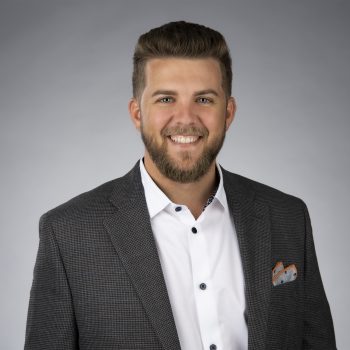 Austin Williams
Managing Director, Loan Originator
NMLS#: 885656
Phone: (904) 502-3734
austin@firstlookhomeloans.com
Hello, welcome to my page.
I've been helping families achieve mortgage success for over 10 years. It became evident that after spending the majority of my mortgage career working for a large national bank and leading wealth management firm, there had to be a more personal way of doing business that put the focus back on the customer, not the shareholder.
Having a trusted partner in the mortgage business can serve as a timeless relationship that isn't just given, it's earned. I will strive to provide you the experience that doesn't just earn your business once, but for a lifetime. Let me simplify your mortgage process by giving you access to leading mortgage technology, while being readily available for you along the way. I look forward to working with you now and again!