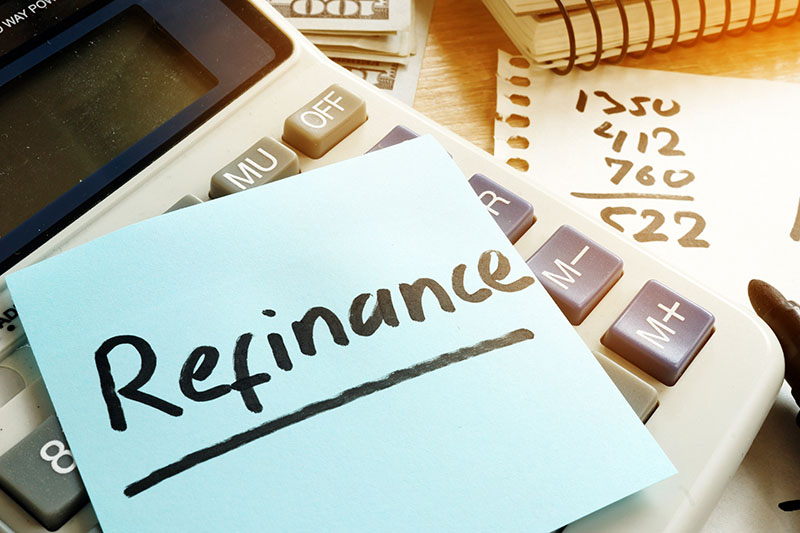 Tap into the equity you've built in your home with a cash-out refinance.  This type of refinance replaces the current mortgage you have with a larger one.  This creates excess cashback that is payable to you.  Use these proceeds as you see fit.
Reasons to consider a cash-out refinance:
Debt Consolidation:  Pay off higher interest rate debt to improve your overall monthly cash flow.  
Home Improvements:  Does your home need updates?  How about finally putting in the pool you've always dreamed of.  Maybe it's time for an addition for more space.  It's time to make your house great again!
Large Cash Investments:  Use your equity proceeds to pay for college tuition, a child's wedding, or start a new business.
Get started today!
Fill out the questionnaire on this page to start a discussion about your mortgage needs today!