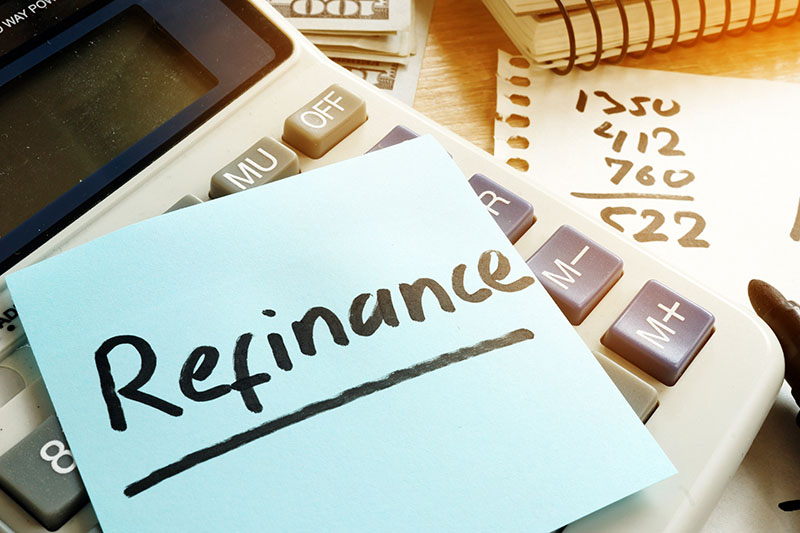 The mortgage you used to buy your home can be replaced to help improve the loan terms or complement a change in your financial situation.  It's common for homeowners to refinance their home loan as market conditions change.
Reasons to consider a mortgage refinance:
Reduce your monthly mortgage payment: Improve your interest rate with a refinance of your current home loan.  This along with a fresh loan term will help lower your monthly mortgage payment.
Get rid of monthly mortgage insurance (PMI): Did you buy your home with a low down payment?  As you pay the balance down and as the value of your home increases, you may be able to refinance and remove your PMI, lowering your payment even more.
Pay Off Your Mortgage Faster: Wouldn't you love to pay your house off faster?  Consider refinancing to a shorter term.  This will expedite the payoff of your home loan with a payment that may not increase as much as you think.
Get started today!
Fill out the questionnaire on this page to start a discussion about your mortgage needs today!