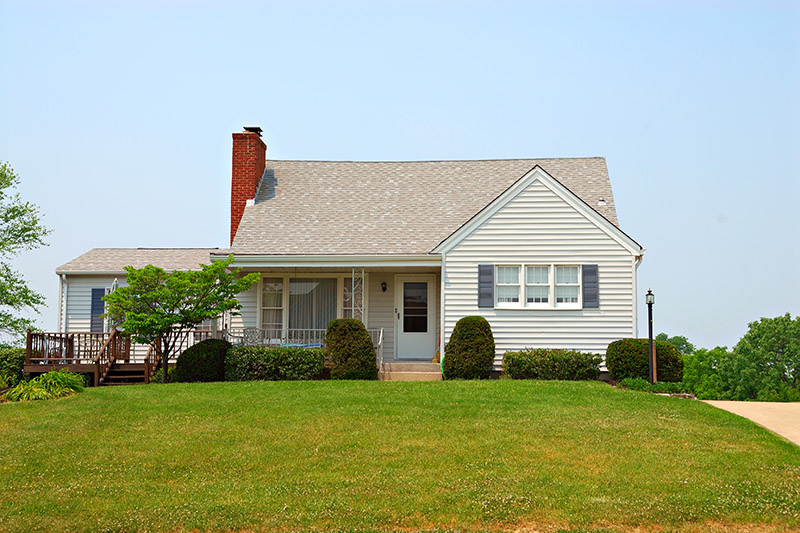 What is a USDA home loan?
A USDA loan is a mortgage that is administered by the United States Department of Agriculture.  This loan program allows you to finance 100% of the purchase price for properties in eligible rural or suburban areas.
What is required for an USDA loan?
With the ability to finance 100% of the purchase price, this reduces the funds needed to verify for the closing.  Unlike a typical mortgage loan, USDA loans impose a geographic income restriction.  This means that there is a maximum amount of household income allowed.  The income restriction is based on the county limit, and total number of persons living in the home.
USDA loans are available for the purchase of a primary residence and allow for several property types including townhomes and manufactured homes.  The USDA doesn't specify a minimum credit score required for qualification, but most lenders require at least a 580 FICO score and established credit history.  A two-year employment is generally required and all funds for closing must be documented.  USDA loans require the payment of mortgage insurance, which is discounted to make payments affordable.
You can check if a property is in an eligible area by visiting the USDA's eligibility map here:  https://eligibility.sc.egov.usda.gov/eligibility
Get started today!
Fill out the questionnaire on this page to start a discussion about your mortgage needs today!