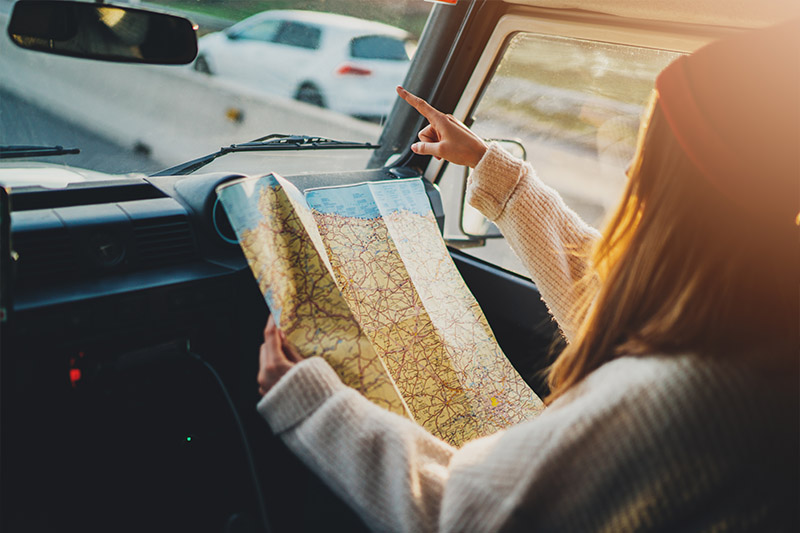 Pre-Qualified Vs. Pre-Approved, what's the difference?
You often see both of these terms used in determining your ability to buy a home, so what's the difference? A pre-qualification is only a basic determination of your buying power.  It's based solely on your stated income and assets along with a credit check.
With pre-approval, you will need to provide documentation so we can further validate the information on your application.  This allows us to know exactly what your qualifying parameters are and eliminate any surprises during the loan underwriting process.
An important step to the home buying process is a solid pre-approval.  That's where we shine.
First Look Home Loans can help you get pre-approved and on your way to home ownership!  It starts with you completing our secure online application where we get familiar with your financial background.  From there, we'll pair you with the perfect loan product and provide you with next steps.
Take your pre-approval to the next level with Pre-Approval PLUS+.  This home loan pre-commitment is backed by an underwriting review of your qualifying income, assets, and credit documents.  With an acceptable loan decision, we'll upgrade your letter to show sellers you have submitted documentation and have completed initial underwriting.  As a bonus, you'll be eligible for a $200 gift card at the closing and expedited closing dates.  *Additional details and eligibility apply, just ask us!


Do you have to check my credit?
As part of the pre-approval process, we will obtain a copy of your complete credit report.  This is an important step in determining not only what programs you qualify for, but also your affordability.  Your credit report shows us what other monthly payments you are obligated to, which helps us to determine your debt-to-income ratio.
There are many websites that allow you to quickly check your credit & credit score for free prior to our credit check. Two of our favorites are www.freecreditreport.com and www.creditkarma.com.  Keep in mind, not every credit score self-service uses the same scoring model as a mortgage lender, so score variations are typical.
Get started today!
Fill out the questionnaire on this page to start a discussion about your mortgage needs today!