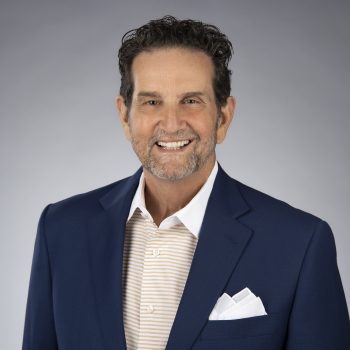 Eric Williams
Managing Partner, Loan Originator
NMLS#: 39987
Phone: (904) 863-3977
eric@firstlookhomeloans.com
Hello, welcome to my page.
I've been in banking and finance my whole working career with the last 20 years in mortgage and real estate finance. This has taught me much about the "how" behind the financing, but much more about the "why" – finding solutions for families. Whether it's helping first time home buyers get into a home or developing strategies with real estate investors, I'm eager to share my experience and knowledge and help you achieve your goals.
What makes me different than most Mortgage Brokers is understanding that while buying a home is very exciting, it can also be quite overwhelming, as this can be the biggest decision in your lifetime. I will minimize your anxiousness by making myself available at any time, be quick to respond, keep you informed as each milestone is achieved, process your loan myself and finally, meet you at the closing table!